Advertorial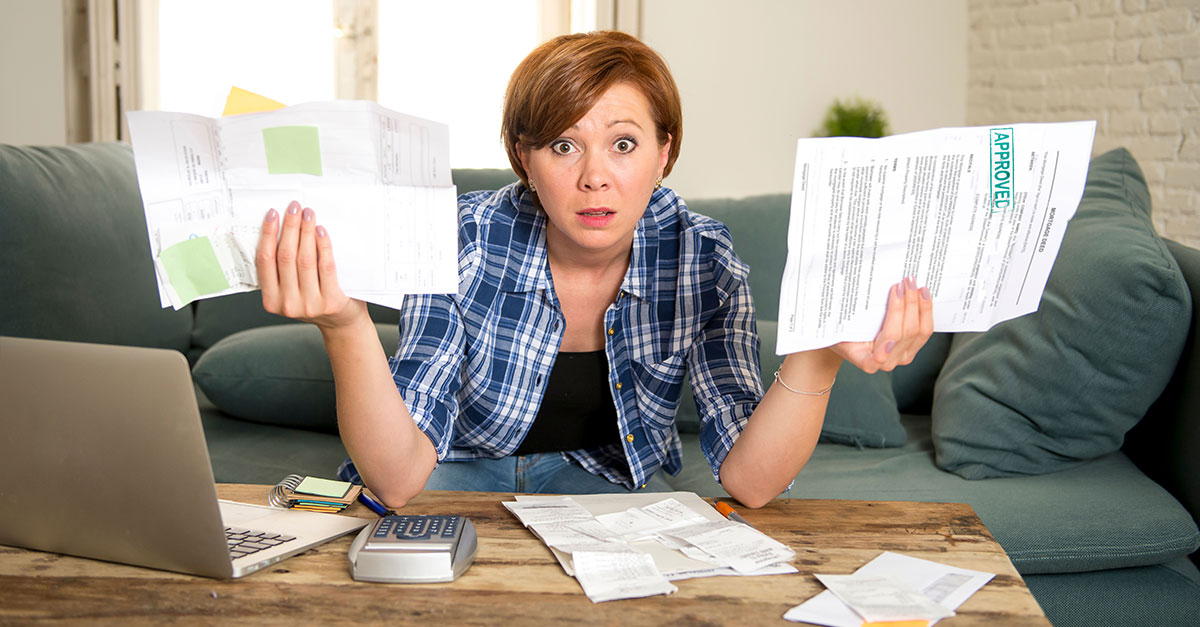 Make the Most of Your Healthcare
---
Your health is more important than ever. Explore our plan options and feel confident about the next step in your healthcare journey.
Not too long ago, health insurance plans varied much more than now. You were able to get barebones plans that might only cover you if you have a medical emergency, but those plans didn't cover preventative services and might not even care what you'd consider basic care.
The ACA changed that. Now, health insurance plans must cover essential health benefits, including emergency care, outpatient care, hospitalizaiton, pregnancy and newborn care, mental health and substance abuse services, prescription drugs, rehabilitation services, lab tests, preventative and wellness services, and dental and vision care for children.
Having these services guaranteed means the plans now offer more protection, but that also comes with a higher price tag. This is another reason why it's important to compare plans to make sure you're getting the best plan for you.
There are still many differences between health insurance options, such as:
Plan design
Premium costs
Out-of-pocket costs, including co-payments and co-insurance for doctor visits, urgent care, emergency room visits, and prescription drugs
Deductibles
Provider networks
Something critical to check before choosing a plan: make sure your healthcare providers take the insurance. Providers sometimes accept one type of plan offered by an insurer, but not another one. For instance, you may find a PPO plan may have a larger network of providers than an HMO.
Understanding the Basics in a Health Insurance Policy Will Help You Save
When deciding on a plan, compare each plan's premiums and out-of-pocket costs. The costs can include:
Premiums
Deductibles
Co-pays for doctor visits, urgent care, emergency room vitis, and prescription drugs
Co-insurance
You might find one plan offers low premiums, but when you dig into it further, you'll likely discover you have to pay more when you actually use healthcare services. This is the case for HDHP's.
It's a good idea to think about how often you go to the doctor, which drugs you take, and what services you and your family might need over the next year. Then, compare the costs of each plan.
For example, if you choose a high deductible policy, you will pay less in premiums. In a claim, you will pay far more due to the deductible. If you are in good health, don't have any accidents, and everyone on your plan is lucky enough to stay healthy, then a lower premium and higher deductible plan will work out great. If the opposite happens, you may end up paying a lot more. To evaluate the cost of health insurance, you really need to look at how much you will have paid by the end of the policy term, once all your medical appointments, medications, preventative care, or emergencies have been factored in.
These are some of the best tips to save on your new health insurance plan:
Cutting down on unnecessary medical tests, appointments, or procedures
Saving money on prescription drugs with your health insurance plan
Health insurance plan discounts for using technology like fitness trackers
Lowering Health Insurance Costs and Finding Good Coverage
Understanding health insurance coverage option is confusing. Taking steps to ensure you have access to medical help and regular care will keep you and your family healthy, both physically and financially.
We found a site to help you navigate through these important decisions. They are one of the largest and most trusted sources for competitive health insurance quotes. They have been matching people with custom health insurance quotes for many years. The ability to compare multiple plans all in one place can have a positive outcome towards lowering your premiums, or finding a comprehensive coverage plan that's as good or better than what you might have today.
Compare insurance companies, plans, and options for your best rate and find affordable, quality health insurance plans that meet your needs.
Want to See How Much You Can Save? Here's How:
Step 1: Select your age below and answer a few basic questions about your coverage needs.
Step 2: You will be matched with multiple Health plan options from top insurance providers.
Step 3: Select the plan that fits your budget and coverage needs, and start saving today.